Have you seen this cat?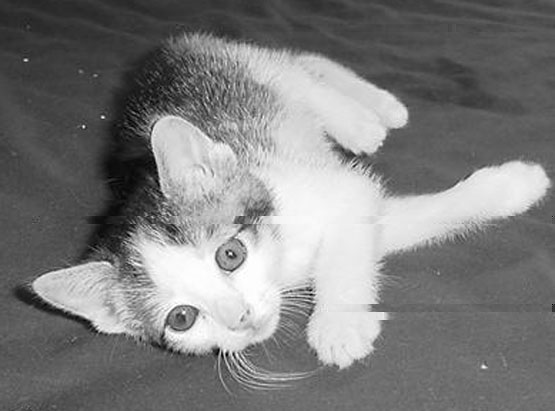 She is black and brown
on the top of her body and head,

and white on her tummy, legs, and face.

She is 5 months old and has been missing since
Tuesday, July 24th

If you see her,
please let us know at
176 Norton st
or call (562)728-6520

We hope she comes home soon.